Client Raves!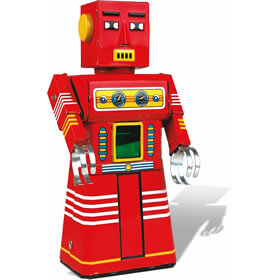 Client Raves
I have had the pleasure of using Plum Amazing to create the iPhone app for my radio station "The MIXX".  At each step from the creative development, debugging, and final submission to Apple, Plum Amazing has been there keeping me up to date.  Making the decision as to which developer to use can be daunting.  I made the right choice with Plum Amazing.  Thanks Guys!
– Jack Stiefel
"Plum Amazing, worked on a recent iPhone project for us. They know their stuff, are great to collaborate with, and can easily lead a project from conception to completion. I cannot recommend them enough if you are looking for Objective-C or Cocoa dev support."
– Adam Danforth
"As a physician and researcher dedicated to the field of Comprehensive Medicine, I had an idea for a new iPhone app that would bring valuable information about natural health and medicine to a broader audience.  My vision of "Natural Cures" was clear, but I needed a team to make it a reality.  I found Plum Amazing and I cannot overstate what a tremendous job they did for us!  They designed the software and was the perfect compliment to our team — knowledgeable and responsive, she worked closely with us to turn our vision into a top-notch finished product.  I highly recommend Plum Amazing to anyone in search of design, development and programming services for the iPhone app market."
– Jacob Teitelbaum, M.D.