For 20 years Apple's built-in Mac
menubar clock has remained exactly like this.
Leaving people wanting a more
FULL- FEATURED
USEFUL
POWERFUL
CONVENIENT
PRODUCTIVE
FUN
Mac Clock, so...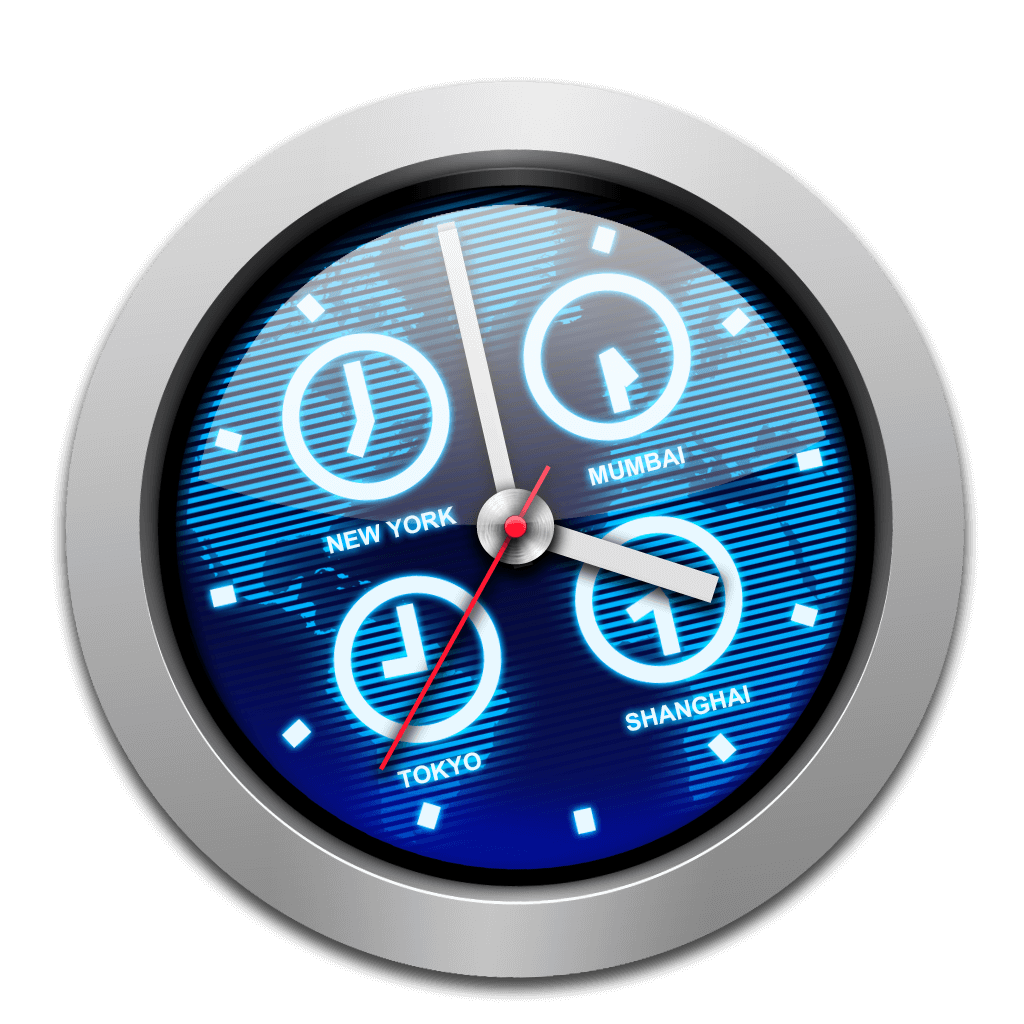 It replaces the old Apple clock with modern world time/date management, productivity tools and a laptop motion alarm right from your menubar
"With my line of work, I never know what distant corner of the world my job will take me. iClock's simple, intuitive interface never lets me down. With a quick glance, I can see what time it is where I am....where I'm going...and where I've been. With another click, I can check the weather at my next destination."
"I remember thinking 'Why do I want another clock' before I tried iClock. Now I think 'How did I get by without it'."
"iClock saves time! Once again I've snagged an invaluable tool from Plum Amazing. iClock elegantly offers just the right balance of functionality and features. No digging - no bloat; just a wonderfully simple tool to help manage my clock, my time, my Mac."
"It's hard to imagine that so much functionality could be packed into a 'clock'!"
"Best time I ever had!!!!"
"I love iClock. It's not only attractively designed, it's really useful, too. Besides all its time features, I was delighted when I saw that it restored the drop down menu for open applications."
"This is a fantastic program." – on MacBreak 261
"The feature that attracted me to iClock was the location time menu. When I need to make a service call overseas I need to know what time it is in that country. iClock is simple, non-obtrusive and FAST. Thank you for a very useful yet simple to use program."
"iClock is AWESOME! You should really try to get Apple to include it with all their machines! I'm glad I found it. Thanks!"
"I couldn't live without iClock now. I love it because it is so simple, but has so many powerful features. I am constantly amazed at what it can do."
I am a ham radio operator and I just want others to know that iClock offers useful features for hams.
"I like the app iClock. All the features you like and none of the features you don't like"
iClock is time, date, alarms, calendars, moon phases, countdown, stopwatch, chimes, floating clocks, pomodoro timers, application menu, BigCal, TinyCal, automation of dark/light mode, global scheduling, world time, laptop alarm and much more.
It's way easier to use than it is to describe.
With iClock essential utilities at your fingertips
✓ Works great in Light andDark Mode in Mac OS 10 to 13+

✓ Have your Apple or Google calendar instantly available from the menubar
✓ 2 types of calendars (tiny or big calendars) accessible from the menubar and draggable different size to help you see and easily edit your schedule and events
✓ From the menubar tap the Time to see the local time and important info for any cities in the world in a handy customizable menu. The best world time or world clock on Mac.
✓ 'Take 5' is a break or pomadoro timer to remind office workers to take a few minutes to get up and more around or exercise for health
✓ Have the day, date, and time in different fonts and colors in the menu bar
✓ Global Scheduler: helps you arrange the timing of international meetings to fit everyone's schedule
✓ Set alarms instantly from the menubar for cooking eggs, making meetings, errands or anniversaries
✓ Countdown timer, stopwatch, and floating clocks on your desktop
✓ Floating clocks can be analog or digital. Analog has dozens of clockfaces
✓ In all these mini-apps customize the time/date in all the ways the Apple clock cannot
✓ Add an Application menu to the menubar (like in OS 9) to allow seeing all running apps and switching to them
✓ Optional laptop alarm. Enable the laptop alarm and get alerted by some powerful alarm sounds when your power cord is disconnected.
✓ Customize BigCal colors, size, etc. to your liking add your favorite photo and print 1 to 12 month calendar for your wall or friends
✓ All options above can be turned on or off and customized in hundreds of ways to meet your needs
iClock is about productivity but not just about business! Enjoy moon phases, chimes with sound effects like Big Ben or a cuckoo clock. It's fun to use.
iClock Provides
World Time Menu
Alarms
Chimes
Calendar
Timers
Moon Phases
Floating Desktop Clocks
Global Scheduler
Countdown/up Timer
Custom Time/Date
App Menu
Stopwatch
Pomodoro Timer
Laptop Movement Alarm
Much More...
iClock
For the Time of your life
Available on all your Macs

2 Years of updates & support
iClock is the essential replacement for the old Apple
menubar clock with a much more powerful productivity feature set.
It even has a laptop power disconnect alarm for when you are at Starbucks or the Airport.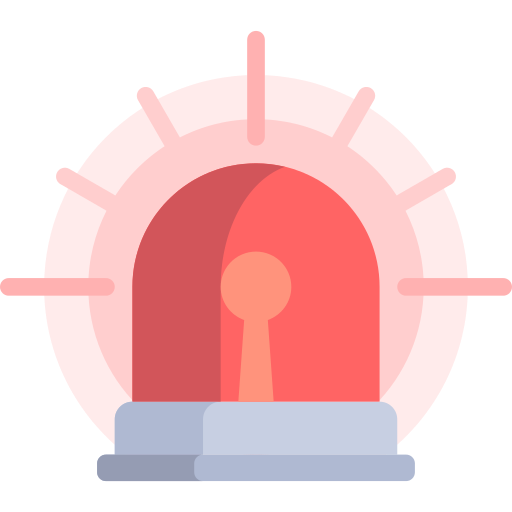 iClock Sherlocks Apple's Menubar Clock